2
minutes
Data Center version of KRONOS has been released!
Now you can enjoy KRONOS, Jira's worklog add-on also in Data Center environment! KRONOS allows you to easily record and manage your working hours, in addition to logging work you can create meaningful reports which support the work of managers and the efficiency of the projects!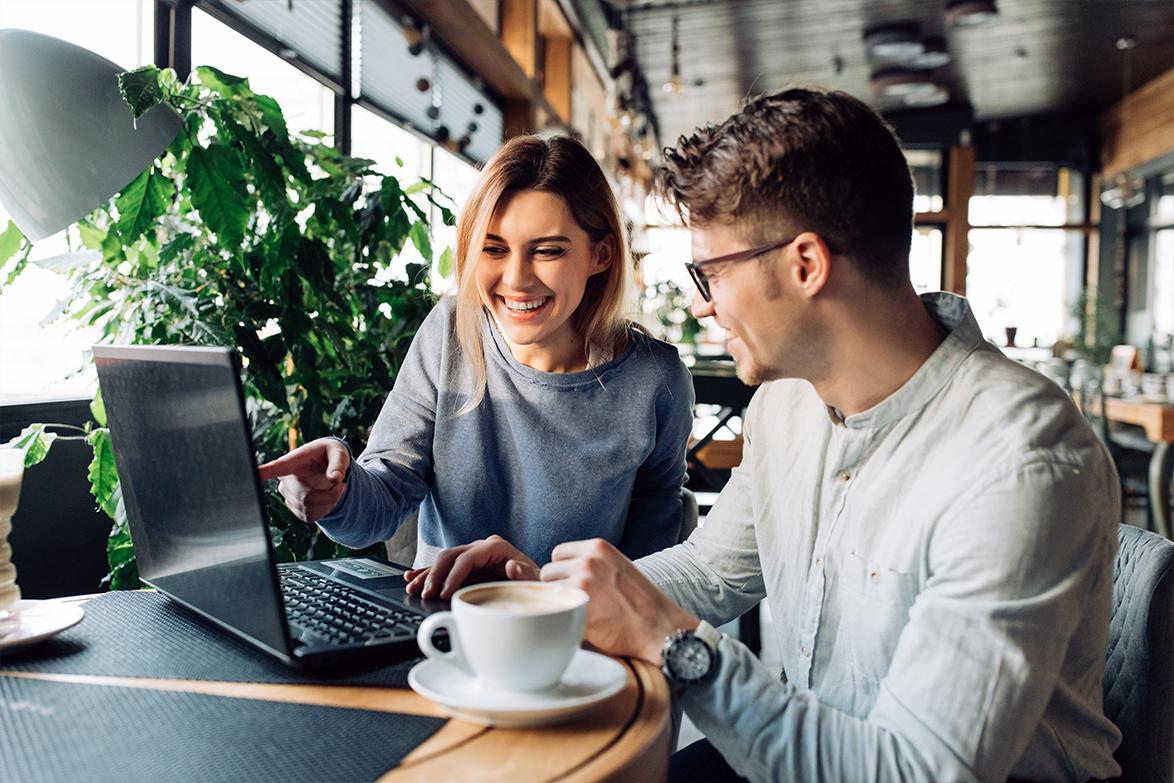 What is the challange?
Jira is an excellent agile project management software which focus on tracking issues arise during the projects. However, as a user we can often run into difficulties, this can be caused by Jira's complex UI or missing features like efficient time tracking! If users can easily log time they spent at work and the project management can create team or individual reports, the success and efficiency of the projects will increase!
This is the solution!
KRONOS Timesheets – Worklogs and Reports add-on provides an easy-to-use, calendar-like interface for logging work, in addition, KRONOS features also relieve the daily lives of admins. You can easily specify who, when and for how long worked on a task. Managing holidays and travel time should never be a problem again! There is no need to run a separate time-tracking software, this can be done in Jira with the help of KRONOS. Different views make the time spent on projects perspicuous and the efficiency of employees can be monitored. You can create reports and than export them to Excel. For example, with automatic reports we can easily fulfill the monthly reports required by HR management.