4
minutes
International conglomerates are businesses and brands recognized all over the world and their success is attributed to their abilities to adapt, change, and develop with the right people and right tools while maintaining their core missions to be world leaders in the ind
ustries they're in. Read on to see why larges businesses and international conglomerates chose JExcel as the right tool to contribute to their ongoing success.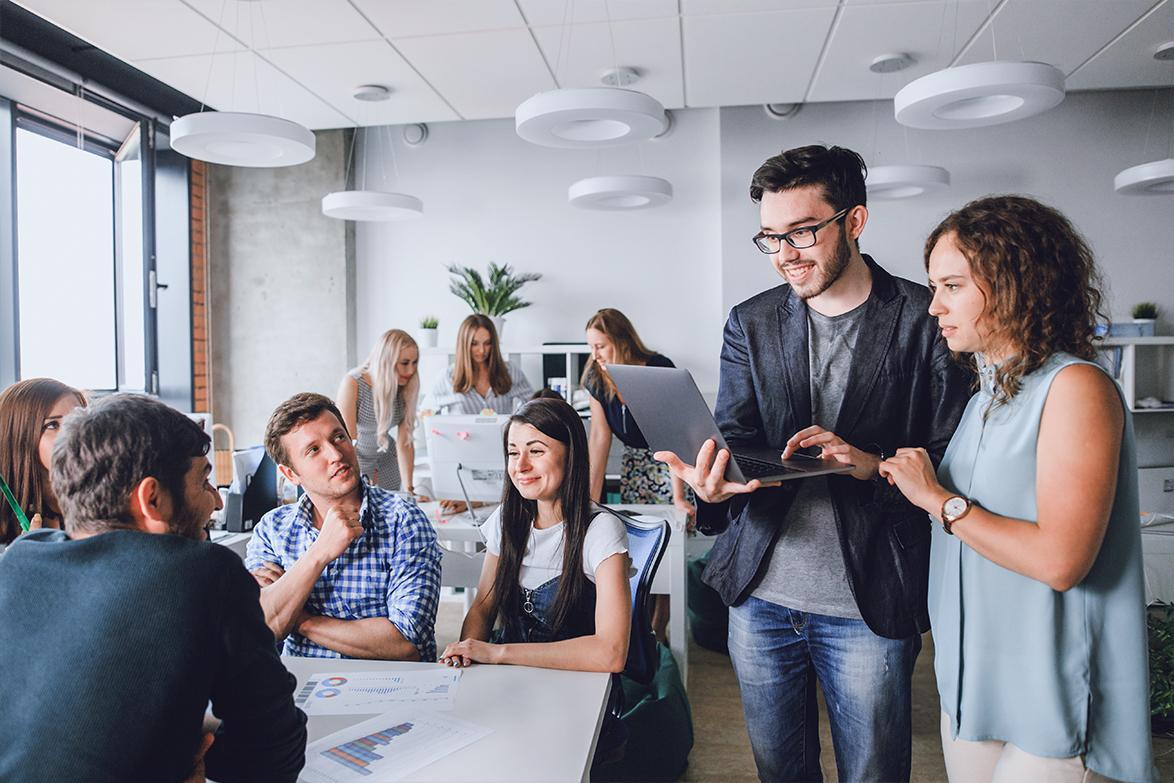 Successful companies are careful to invest in the right tools and take considerable measures to help build their brands and empires. Being a powerful presence definitely does not happen overnight. It takes trial and error, adaptability, and perseverance to establish an impressive operation.
In order to run and maintain any multinational conglomerate, you need a clear vision, a strong team, and the right tools. Creating a vision and building a team are complex and demanding endeavors so we won't get into it here, but when it comes to the right tools there's one in particular that comes recommended.
There are many companies, a lot of which are household names, that use Jira, probably the biggest bug tracking and agile project management out there in both terms of capabilities and popularity. And these companies enhance their Jira software by integrating JExcel PRO by MORESIMP, an Atlassian Solution Partner and an official Top Vendor of the Atlassian Marketplace.
JExcel PRO integrates an Excel-like interface to edit, sort, and filter issues with an easier to use import and export function. It's no wonder as to why JExcel should be selected over its competitors. From accessibility to transparency, here are the 5 reasons why the businesses and your company should use JExcel.
1. Accessibility
JExcel PRO is designed with an Excel-like interface making it accessible to business users who are used to using Excel and unfamiliar with Jira. In a huge company, there's no doubt that not every employee of said company will know how to use Jira from the get-go and will be happy to see familiar concepts with Excel. JExcel bridges the gap between software developers and less than IT knowledgeable team members.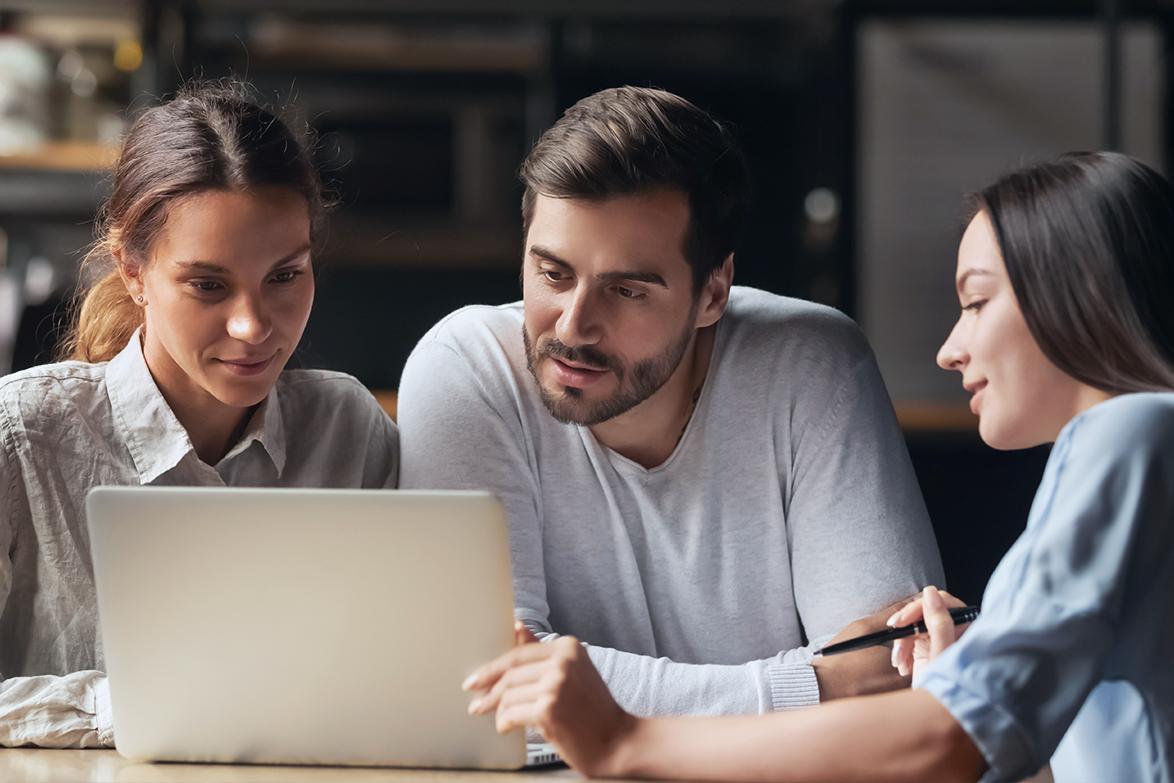 2. Capability
As powerful as Jira is, that doesn't mean it can do everything without some help. JExcel is a great alternative to Jira's lack of an import and export function to Excel. Enhanced export options with attachments, images, and comments make the program even more versatile. Something tells us lots of businesses probably work with other companies that don't use Jira and will need to be able to share crucial information via Excel and other platforms. Learn more about how JExcel PRO can solve problems with Jira here.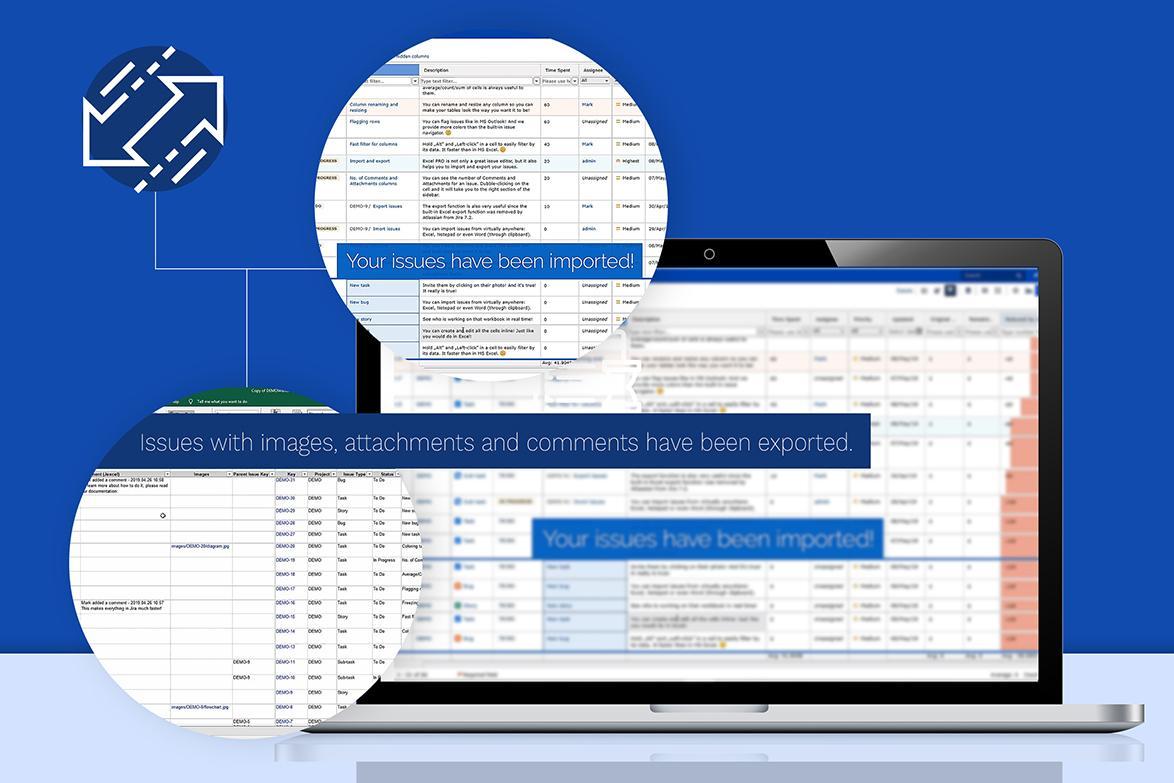 3. Communication and Collaboration
Collaboration is made easy with JExcel PRO since the program offers communication features to facilitate it. With JExcel, company teams can see who is working on what and when, contact other users, and invite more. Quicklinks for comments also make collaboration more effective since you're able to know what belongs to what immediately. Being able to do this all in almost real-time makes it so people can know about important changes as soon as possible. One of the keys to being a successful company is being able to communicate!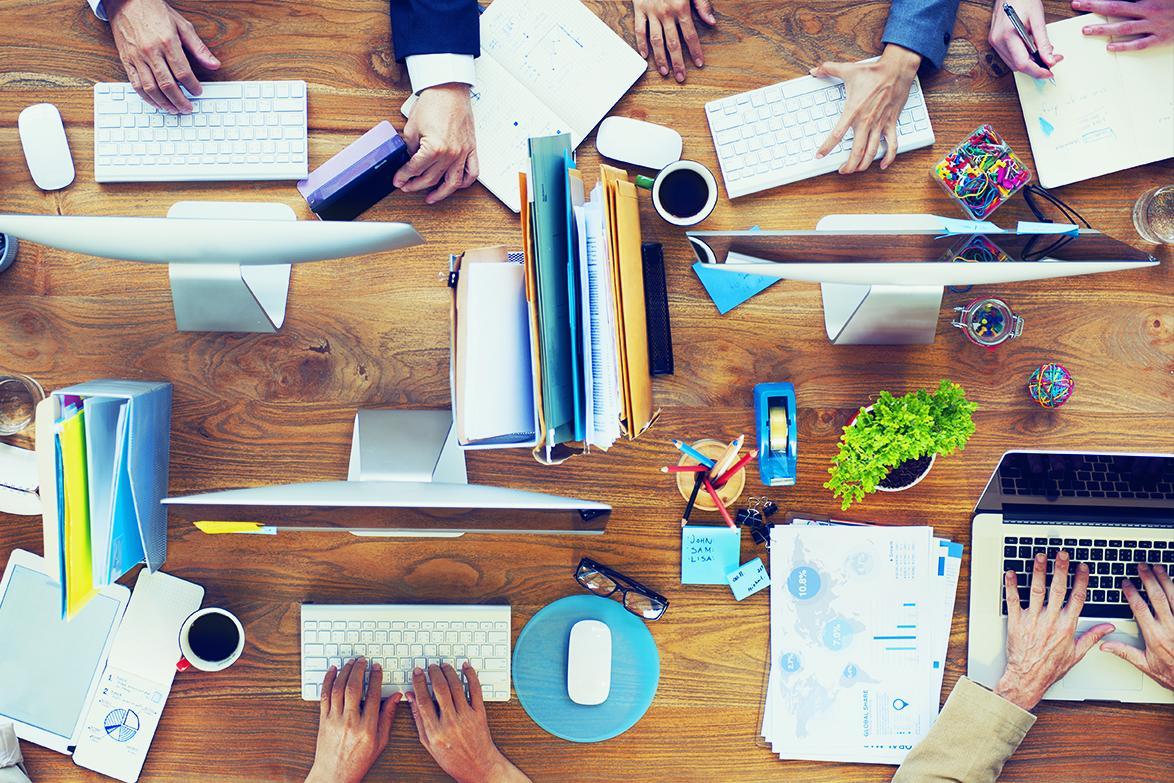 4. Delegation
When you're running an international conglomerate or major business there are a lot of things to be done and they definitely can't be done by one person or even one team. JExcel PRO is handy in that you can delegate tasks and enable non-admin users the ability to create projects on their own. What a relief for the person at the top.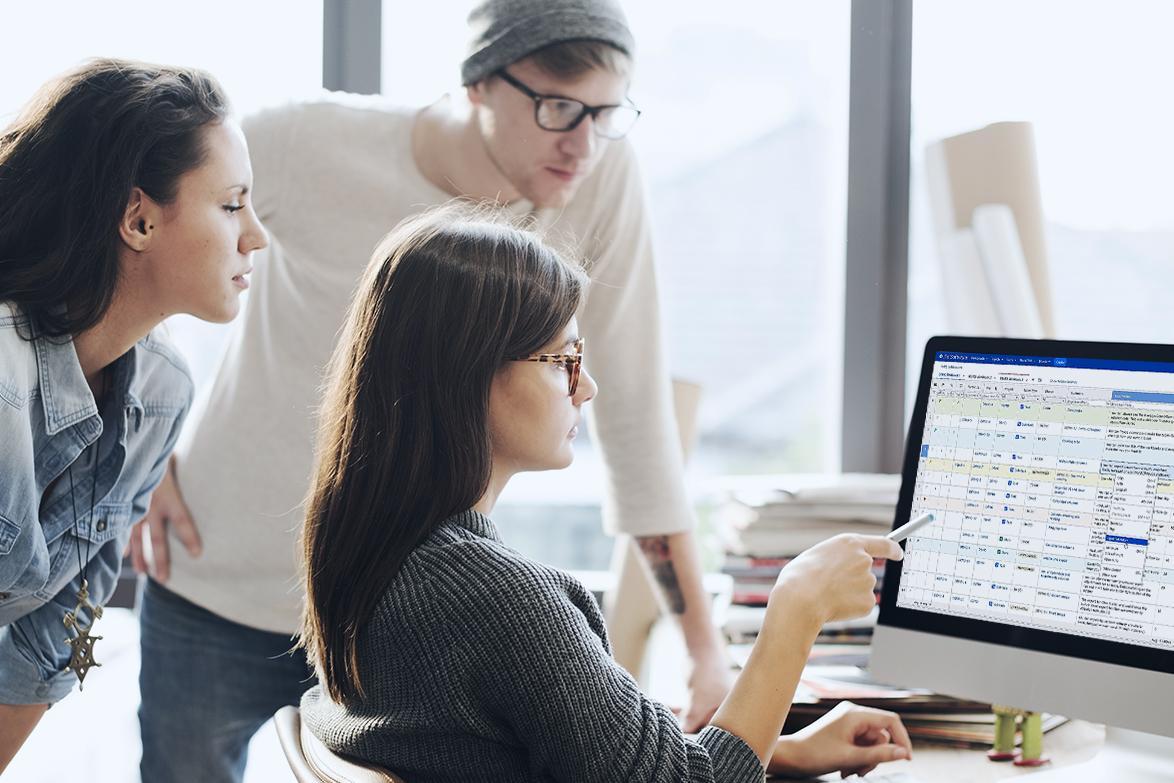 5. Transparency
Working with a lot of people means room for confusion and some chaos. With JExcel PRO, teams can keep track of workflow and see what's happened by checking cell history. When you've got such a big team it can be tedious to always ask what's going on. Skipping that step and just seeing the information for yourself not only saves time, but gets everyone on the same page.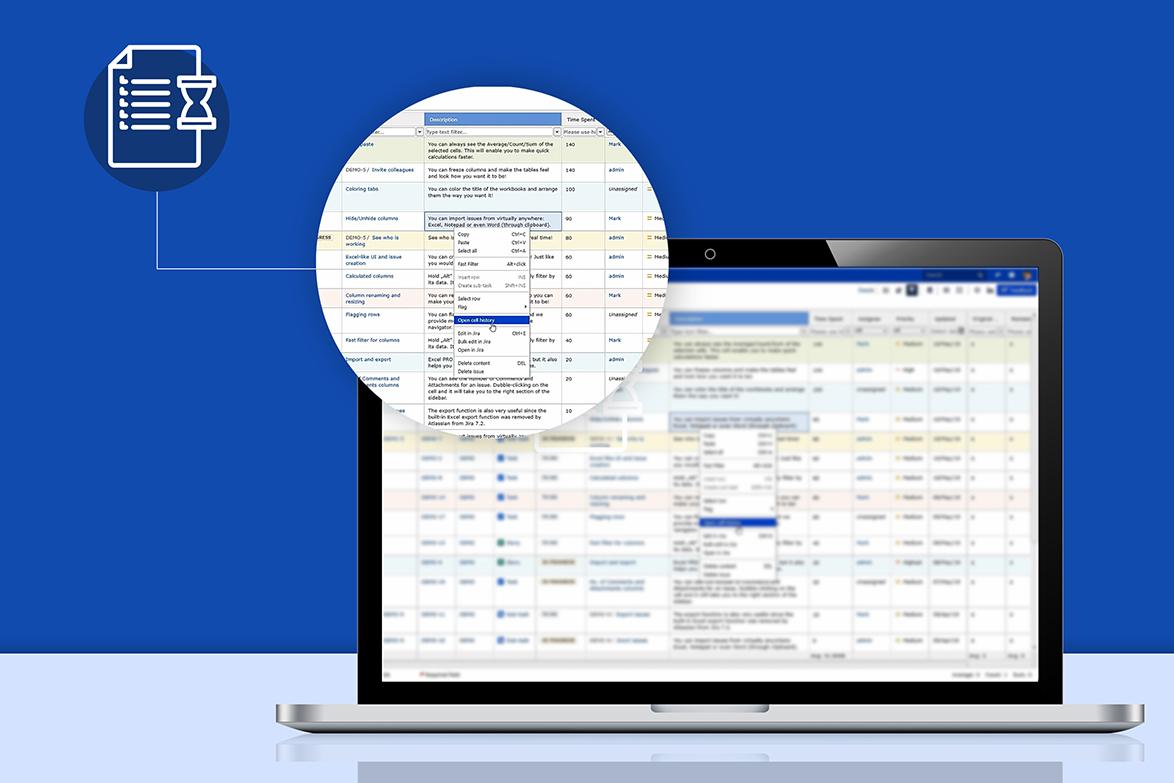 The Right Tool for All Jira Using Businesses
JExcel PRO is the right tool for businesses that use Jira because it makes a powerful, but complex piece of software accessible to a wider audience, has important features Jira isn't capable of, and in general assists in making workflows run more smoothly. For such a famous and reputable companies to actively decide and choose JExcel PRO as an enhancement to their Jira software only reaffirms how helpful and useful the program is.
Just because a company isn't a large corporation doesn't mean they can't take advantage of JExcel PRO. If anything, following in the footsteps of companies you know are successful and selecting the same right tools could take a business to the next level and beyond.
Check out JExcel PRO for yourself and see all of its capabilities and why businesses are using the program here.